Food and Drink
---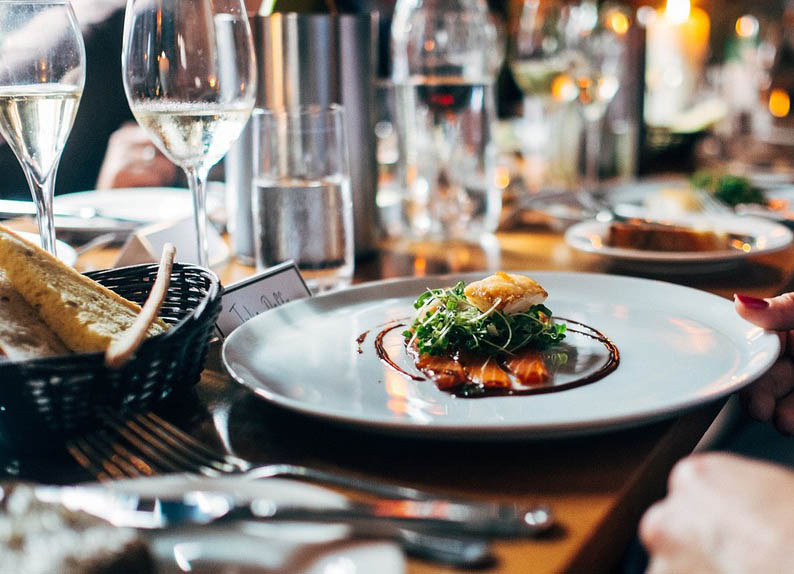 The Branding Iron
The award-winning Branding Iron Restaurant is the highlight of the resort, providing a relaxed, fine dining experience with some of the most spectacular views of the Cascade Mountains. Imagine the finest ingredients and unbounded creativity brought together to provide with culinary delight. Reservations at the Branding Iron are recommended; call 855-267-2448.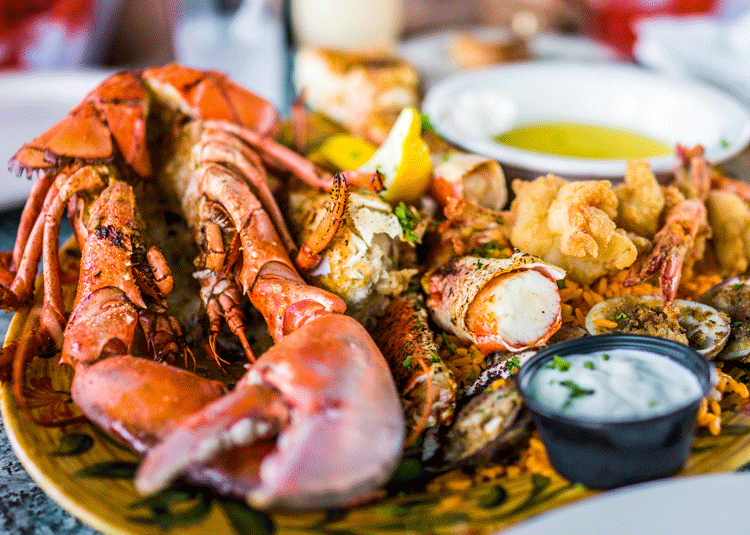 The Purple Starfish
Considered one of the premier seafood houses in the Northwest, the Purple Starfish has been a destination restaurant for 15 years. The Purple Starfish features a variety of fresh seafood flown in daily, making a true Pacific Northwest statement using fresh Northwest products and served in a traditional and timeless presentation. Reservations at the Purple Starfish are recommended; call 855-267-2449.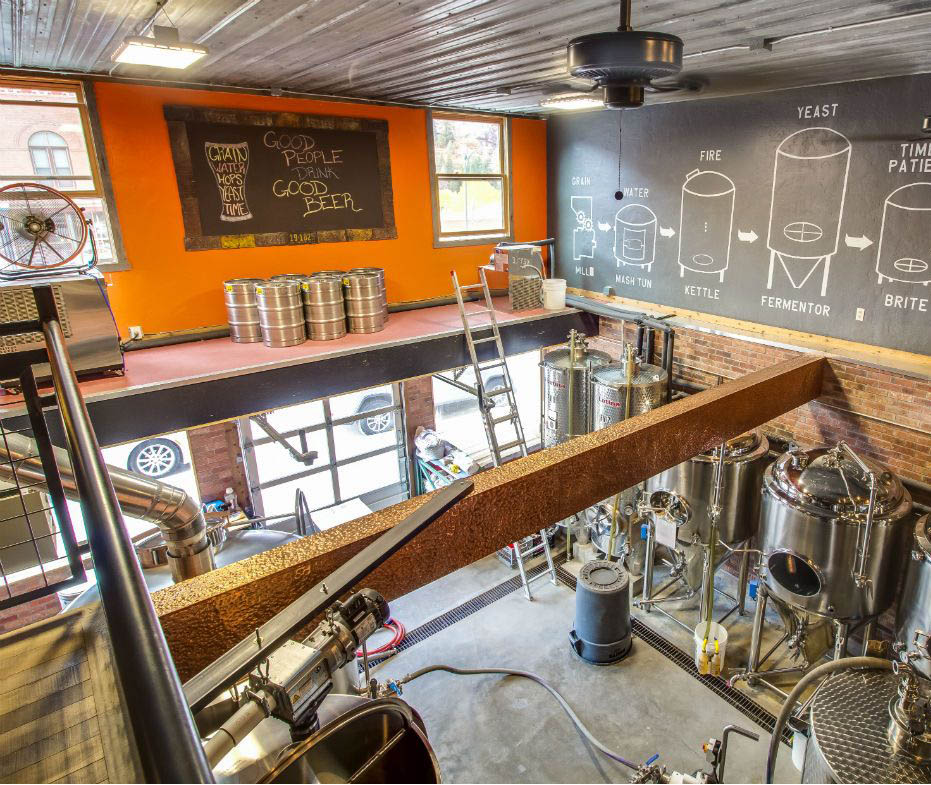 The Lodge Brewery and Pub
The Lodge Brewery and Pub are the latest additions to the Pine Mountain Resort. Within the short time the brewery has been opened, the award winning brewmeisters have created definitive flavors of the Northwest with local hops and fruits from the region. Pair one of these infamous brews with one of our culinary delights, including specialty sandwiches, fulfilling salads, or something special from the grill.